Looking for NICE images of aprons and other goodies. Look here! Went through a backdoor to these nice images!
http://www.pinballrescue.net/Images/
Full collection archived here: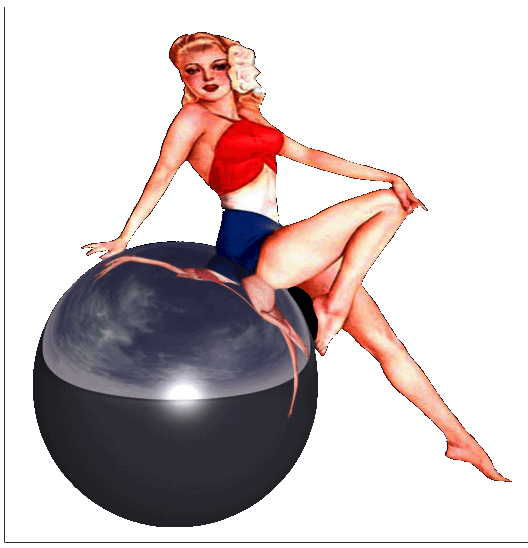 This is a wide-ranging scan / redraw collection of aprons, bumper caps, decals, plastics, spinners and metal spacers that cover machines from roughly the 50's to the 80's. These will be of use in re-creating a machine for someone who wants...
pinballnirvana.com
Last edited by a moderator: