Centaur (Bally, 1981) v2.0 BAM MOD
IPD No.
476
Hi All,
MOD 2.0 with BAM updates, cheers!
Authors
: Light66,
@SLAMT1LT
, senseless,
@NitroNimbus
.
PLEASE NOTE:
THIS TABLE WILL NOT RUN WITHOUT THE LATEST
BAM
Scripts Folder needs to be placed in the Future Pinball Folder not BAM folder.
Download BAM from here or copy and paste the supplied BAM.dll into the BAM folder.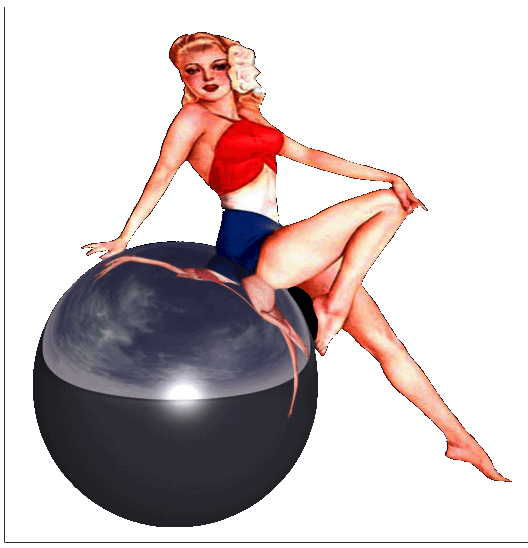 Better Arcade Mode (BAM) is an add-on that improves and extends functionality across Future Pinball and other FP-related & pinball-related systems. It's required by many modern FP tables, which will not work properly (or at all) unless BAM is...
pinballnirvana.com