Dragonette (Gottlieb, 1954) VP8 vRC1
by Leon Spalding
IPD No.
730
I'd like to thank:
Randy Davis & Black, for Visual Pinball a new obsession in my life (as if I needed another).

Duglis , His help and sounds and generally putting up with my questions.

Black , for his save and load routines.

Those behind VPINMAME truly outstanding work PPL.

And last but not least the forum community at Shivas-Visual Pinball, the help and support provided there by all reinstates my faith in human kindness you PPL are the TOPS.

Feel free to e-mail me with comments, suggestions or bug reports or post them on the above mentioned forum.

Thanx all

Leon Spalding

leons@jc.com.au
Note from Xenonph:
This table needs to be played using VP6. The display is messed up when using VP8.
Find VP6.exe here..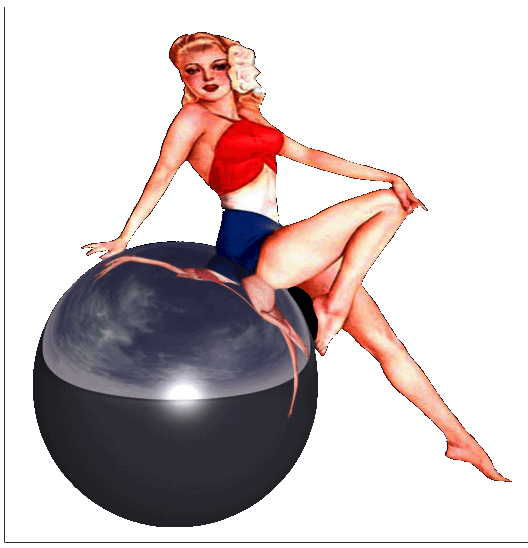 Visual Pinball 6 OLD (No Expire) v12-17-2002 and Visual Pinball 6.1 Update (Expired) v11-23-2004 Added new VP6.exe that doesn't expire. So now you can play the very old VP tables! What are you waiting for!! Here is a table that needs VP6 to run...
pinballnirvana.com
If you have display problems with any older VP8 tables, try playing them with VP6 and 99% of the time it will fix your display problems.
Rules:
DRAGONETTE Rules:

Press '5' to add coin
Press 'S' to start game
Press 'A' to load ball.

TILT VOIDS GAME!

See dragonetteflyer.jpg flyer for rules.

AN IR PINBALL PRESERVED CLASSIC

Cheers all
Leon
(flyer & backglass below)​