ATTENTION PLEASE
Dear friends, this game was created for
FUN ONLY
, and above all for
FREE
,
which is downloadable
ONLY
, in Pinball nirvana, and PimSim sites.
If you see it on other sites, know that it was against my will, and consequently it could be usedfor profit purposes,I urge you not to compromise with users or owners of incorrect sites,which require some type of specific action to download this game.
Dragon's Keep v3.0 BAM (Future Pinball)
Table made by: Franzleo/Paolo(wild). Thanks to Ravarcade and GeorgeH, Request BAM version: v.1.5-329
This table only works
with BAM, and precisely with the v.1.5-329
,or the most updated one(when it will be),that you can download here below.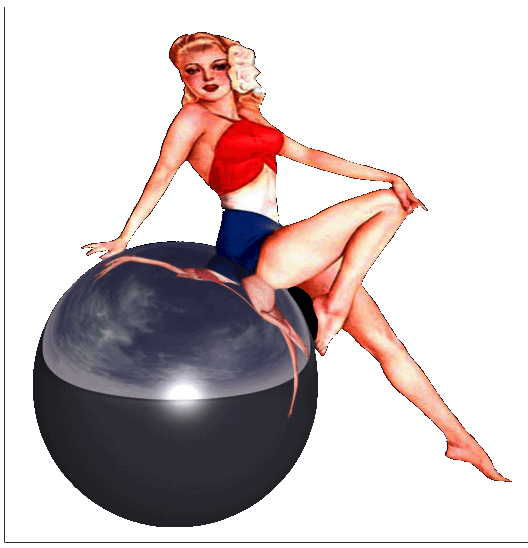 Better Arcade Mode (BAM) is an add-on that improves and extends functionality across Future Pinball and other FP-related & pinball-related systems. It's required by many modern FP tables, which will not work properly (or at all) unless BAM is...
pinballnirvana.com

Dragon's Keep

is a reconstruction of a video game developed by (Maxis), you can see this video

Here

a lot of work has been done on this table for Fp /Bam

,by Franzleo(a dear friend who passed away) and me(@wild ),and a special thanks to @madmrmax

Dragon's Keep : Version "3.0"Bam functions.

* Dynamic Flipper .

* Ball Rolling Sound.

* Custom Gameroom .

* Dynamic Light.

* Ball Shadow.

* Custom Ball.

* Flippers Color.

* Custom Camera.

* Shadow Maps.

* Custom Texture.

Dragon's Keep : Version "3.0"New feature.

* New graphics.

* Fixed some errors.

* Fixed Tilt.

* Fixed some dmd animations

* Added some new model.

* Added new dragon system that swallows the ball.

* Added new dragon features.

* Added normalMap in model.

Options

* ToggleHudKey: Hud-Desktop on/off

* Special1Key: Ball Trails on-off

* Special2Key: Custom ball mode

* Custom Camera: choose

Flipper-Left "

Deny

"

, for the "camera" set to Fp, choose

Flipper-Right

"

Allow

"

for Custom Camera in Dragon mode and Multiball.

The "rules" of the game are inserted inside the zip, in text files.

It is not permitted to modify or recreate with other programs without the author's permission.