Fast Draw (Gottlieb, 1975) VP9 v1.01
by JPSalas
IPD No.
828
It is a vpm table, but it simulates the EM version, but uses the Amazon Hunt ROM.
Thanks to popotte for the original playfield graphics and the plastics found on his FP table.
Thanks to Destruk for his Amazon Hunt script, without it I could have never figured out the light number, switches and solenoids used in this table.
Thanks to Inkochnito for the instruction cards and Dip switch routine (I guess they are from him since they look his style of making them).
The music is by Ennio Morricone.and it is from 3 "spaghetti westerns" movies by Sergio Leone.
Find Music Pack here..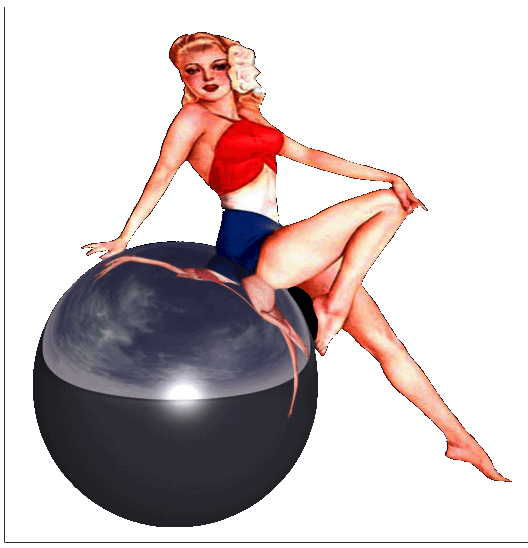 Fast_Draw_EM-SS_JP_1.0_Music_Pack
pinballnirvana.com
Revision History:
log
1.01 VP9 Fixed tilt and droptargets

1.0 VP9 October 2009
- adapted to VP9

1.1 Jan 2009
- New backdrop, some graphics and settings by Groni. Released under the JPG-PINS
- Added a sound and new sub for the bonus count

1.01 Fixed spell error :)
1.0 Released
Rules:
SPECIAL . . . . . . .
Completing A-B-C and left target bank, lights left hole for Special.

Completing A-B-C and right target bank, lights right hole for Special.

When lit, hole scores Special.

EXTRA BALL . . .
Completing A-B-C lights top center rollover. When lit, rollover scores Extra ball.

BONUS
MULTIPLIER . . .
Completing A-B-C advances multiplier. Last ball-in-play lights 2x,
advances to 3x with A-B-C.

BONUS . . . . . . . .
Spot targets, drop targets and rollovers advance bonus when lit.