Golden Nugget (Genco, 1953) VP9
IPD No.
1054
I had an issue running this in 9.95. Possibly it's meant for another version of VP9; for example, the 2012 version. Release thread is below. --
@Ike Savage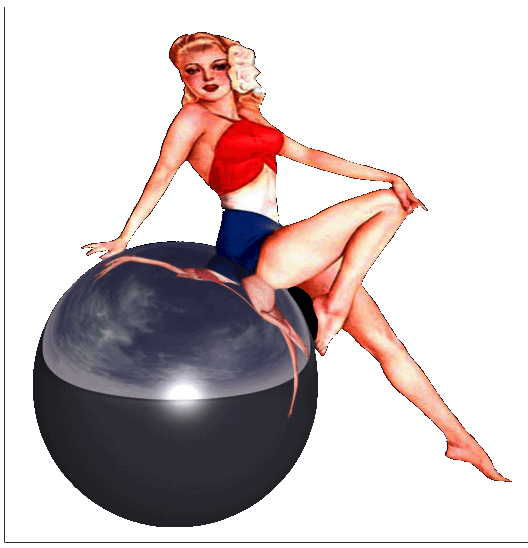 Cleaned up EM reel, fixed EM reel, added save credits to EM reel, added purge/delete credits on EM reel, fixed the "skill control flipper" to the proper location on the left side of the screen. Have fun!
www.pinballnirvana.com