Gorgar (Williams, 1979) v2.1 BAM MOD
IPD No.
1062
Hi All,
MOD 2.1 with BAM updates and now with DOFLinx thanks to SCAMPA123, cheers!
Authors
:
@SLAMT1LT
,
@Flug
,
@scampa123
,
@NitroNimbus
.
THIS TABLE MAY NOT WORK WITHOUT THE LATEST VERSION OF
BAM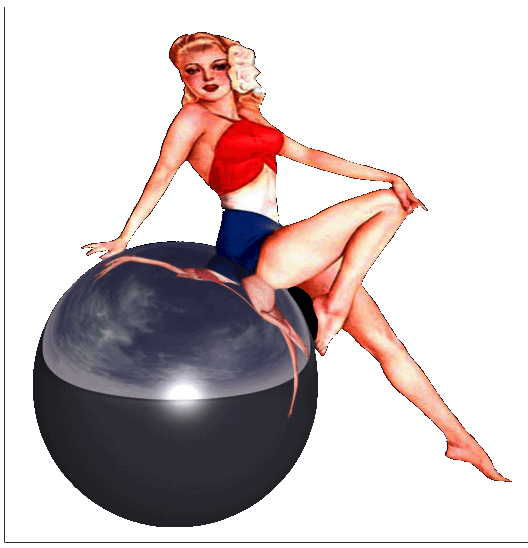 Better Arcade Mode (BAM) is an add-on that improves and extends functionality across Future Pinball and other FP-related & pinball-related systems. It's required by many modern FP tables, which will not work properly (or at all) unless BAM is...
pinballnirvana.com
Info from
@scampa123
.
This table has been modded to include support for DOFLinx.
I'd like to credit Terry Red for providing his excellent DOFLinx tutorial on adding DOFLinx to a table:
https://www.youtube.com/playlist?list=PL2IHXuHy33Rhk4vM8yTyhqCsrkjC76-a4
DOFLinx is a program that provides controlled feedback and lighting for pinball cabinet users.
Please make sure you have the DOFLinx.vbs file copied to your "Future Pinball/scripts" folder.
If you don't you will get a "Pinball Meditation Error" about FF_Init, and the table cannot play!
If you are not using DOFLinx, this table can still operate normally, provided you have the DOFLinx.vbs file installed. Read the DOFLinx guide for more info!
To find the DOFLinx force feedback commands in this table script, do a simple search for "FF_"
DOFLinx devices used in this table:
DV_LF = Left flipper
DV_RF = Right flipper
DV_LS = Left slingshot
DV_RS = Right slingshot
DV_ML = Mid field left solenoid
DV_MC = Mid field centre solenoid
DV_MR = Mid field right solenoid
DV_BL = Back left solenoid
DV_BR = Back right solenoid
DV_KN = Knocker
DV_FN = Blower Fan
DV_SH = Shaker
BUT_ST = Start button
BUT_CN = Coin button
BUT_LB = Launch Ball button