Heavy Hitter 1947 Bally
By druadic
IPD No.
1149
This version NOW plays 50% better. Had to do a bit of tweaking but I think now it's much better
PLEASE DO NOT MOD MY TABLES WITHOUT MY PERSONAL PERMISSION! Thank you!
Note from Xenonph:
This table needs to be played using VP6. The display is messed up when using VP8.
Find VP6.exe here..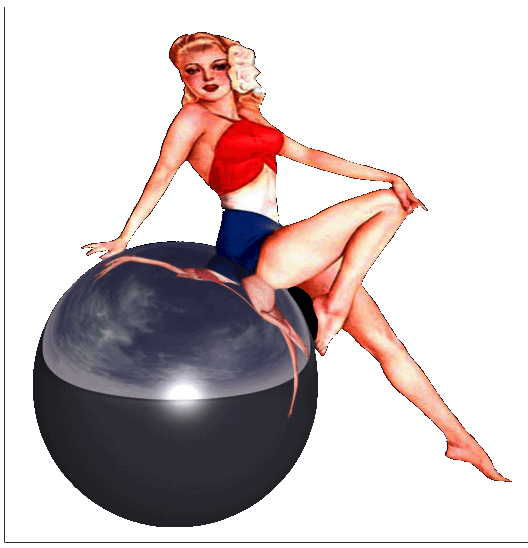 Visual Pinball 6 OLD (No Expire) v12-17-2002 and Visual Pinball 6.1 Update (Expired) v11-23-2004 Added new VP6.exe that doesn't expire. So now you can play the very old VP tables! What are you waiting for!! Here is a table that needs VP6 to run...
pinballnirvana.com
If you have display problems with any older VP8 tables, try playing them with VP6 and 99% of the time it will fix your display problems.
OBJECT: Get as many runs into home plate as possible BEFORE three outs.
KEYS:
S KEY: Start a NEW GAME
P KEY: Pitch the ball
LEFT SHIFT KEY: Swing the bat.
Z, / OR SPACE: Nudge the table.
Enjoy the update! :D
Will
druadic