ATTENTION PLEASE
Dear friends, this game was created for
FUN ONLY
, and above all for
FREE
,
which is downloadable
ONLY
, in Pinball nirvana, and PimSim sites.
If you see it on other sites, know that it was against my will, and consequently it could be usedfor profit purposes,I urge you not to compromise with users or owners of incorrect sites,which require some type of specific action to download this game.
Krull (Gottlieb, 1983) v2.5 BAM (Future Pinball)
IPD No.
1397
This,in memory of a missing friend....thanks you Franzleo(Gianfranco).
This table only works with
BAM
., and precisely the LATEST VERSION, which you can download here below.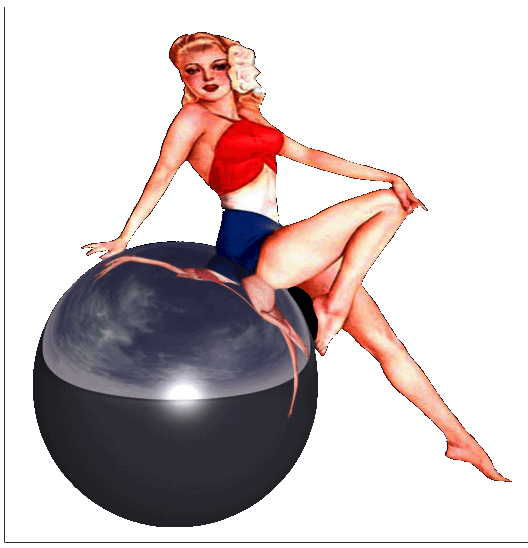 Better Arcade Mode (BAM) is an add-on that improves and extends functionality across Future Pinball and other FP-related & pinball-related systems. It's required by many modern FP tables, which will not work properly (or at all) unless BAM is...
pinballnirvana.com

Krull (Gottlieb, 1983) Version "1.40" : First Bam version.

* First Miniplayfield integrated in FP table.

Krull (Gottlieb, 1983) Version "2.0" : New Bam Features.

* Dynamic Flipper Updates.

* Ball Rolling Sound.

* New Light System.

* Ball shadow on.

* Ball Trails: press Key "B",for on-off.

* Game Room: press Key "G" for 3 mode.

Krull (Gottlieb, 1983) Version "2.5" : New Bam Features.

* Custom Camera: choose

"

Deny

"

, for the "camera" set to Fp, choose "

Allow

" for Custom Camera, for Top-Playfield, and Miniplayfield.

* Custom Ball: press Key "F" for 3 mode.

* New Renderer: press Key "J",for active - inactive.( for those with low PC problems).

* Hud Desktop: press Key "H",for to see- not to see .

* Added some notifications (also in backglass,or backbox).

* Some corrections.

T

hank you for your appreciation for this table!




It is not permitted to modify or recreate with other programs without the author's permission.