OperationThunderV2_2
by zaphod, destruk and scapino
IPD No.
1721
Notes:
The last Gottlieb machine to use Alphanumeric displays.
All Gottlieb machines after Operation Thunder used dot-matrix displays.
Note from Xenonph:
This table needs a Pre-Initialized nvram file to accept coins.
Download Bally 6803 & Gottlieb GTS3 nvram pack and place contents of zip file in nvram folder, located in VPinMAME folder.
Find Bally 6803 & Gottlieb GTS3 nvram pack here..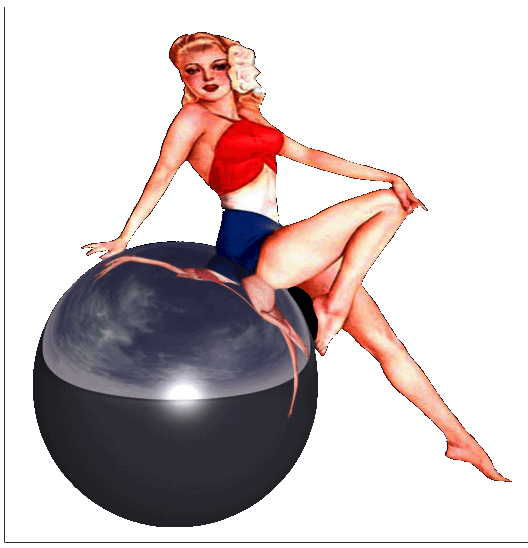 Pre-initialized NVRAM files for Bally 6803 (MPU A084-91786-AH06) and Gottlieb System 3 (GTS3) VPM tables that allow the games to accept coins. Copy all these files to the "nvram" folder of your VPinMAME installation. Note: these were formerly...
pinballnirvana.com
Revision History:
Third Release v2.2

Fixed the upkicker at the top, as the new version of VP made the way I originally did it (using a custom shape switch as a 1 way horizontal gate) changed. Now the kicker kicks the ball directly up to the ramp.

*****

Second Release v2.1

Moved the position of the top drop saucer, so there shouldnt be any more double ball back up problem there.

Also repositioned and changed the drop at the clear ramp on the left, so now the switch does get activated.

Changed the elasticity of the flippers, to .4

Also made the drop walls in the vari target very deep, so there shouldnt be any room for a ball to get trapped there. I couldnt get it to happen again since, so I dont know if the fix worked or not...:)

Thanks to all who gave me their bug reports, especially zaphod!

*****

First Release v2.0

Well, it took me quite a time to finish this one, mainly because I was very busy with my real

life job.

The playfield was completely re-drawn, and the table modeled and rendered. The unique

mountainous plastics are 3 dimensional.

Its really a fun table to play with a lot of different missions,

and flashy and satisfying rewards for doing well.

In spite of having a ton of reel images, it runs perfectly with hardware acceleration

turned off, and even a great deal faster then my Fathom table, with acceleration turned on.

It is best played with acceleration off though.

This table is completely adjustable using the '7' key.

This release requires VP6 or better, and VPM 1.20 or better.

*****

Thanks go out to Zaphod and Destruk for their previous work on this table, upon which

I based this "makeover"...:).

Enjoy Operation Thunder!

Kurt Herman

scapino@nwlink.com
Rules:
MAIN OBJECTIVE:

MISSIONS MUST BE COMPLETED IN SEQUENCE.
SUCCESSFULLY COMPLETING FINAL ASSAULT
(MISSION 12) AUTOMATICALLY PROMOTES RANK TO FIVE STAR GENERAL.

SPECIAL:

MULTIPLIER 3X, 10X, 15X LIGHTS AMMO SPECIAL.
SUCCESSFUL DOGFIGHT (MISSION 3) ADDS LETTER TO
S-P-E-C-I-A-L.

EXTRA BALL:

SUCCESSFUL DOGFIGHT (MISSION 3) AWARDS EXTRA BALL. COMPLETE 1, 2, EXTRA BALL TARGET ALSO AWARDS EXTRA BALL WHEN FLASHING.

RANK:

PROMOTIONS ARE AWARDED ONLY FOR SUCCESSFULLY COMPLETED MISSIONS.
FIVE STAR GENERAL ENTERS INITIALS.

JACKPOTS:
SHOOT THE RADAR (RAMP) TO COLLECT FLASHING JACKPOT VALUE DURING MISSION 10.