Pink Floyd (Original) v2.6 BAM MOD
Hi All,
MOD 2.6 with BAM updates, cheers!
Authors
:
@francisco666_b
,
@SLAMT1LT
,
@NitroNimbus
.
THIS TABLE MAY NOT WORK WITHOUT THE LATEST VERSION OF
BAM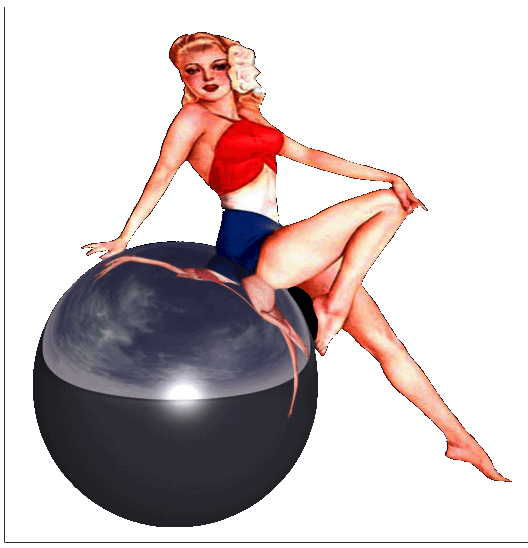 Better Arcade Mode (BAM) is an add-on that improves and extends functionality across Future Pinball and other FP-related & pinball-related systems. It's required by many modern FP tables, which will not work properly (or at all) unless BAM is...
pinballnirvana.com