Pole Position (Sonic, 1987) VP8 v1.02 JP
by jpsalas
IPD No.
3322
VPM table based on the table Pole Position from 1986 by Sonic.
Thanks to:
- Manuel y Dani for supplying the pictures and the manual, and for testing the table.
- Batansa for testing the table and suggesting flipper settings to fit the original table.
- Inkochnito for the DIP switch sub.
- Destruk and TAB for their table, since their table was the closest I could get to the real table.
Note from Xenonph:
This table needs to be played using VP6. The display is messed up when using VP8.
Find VP6.exe here..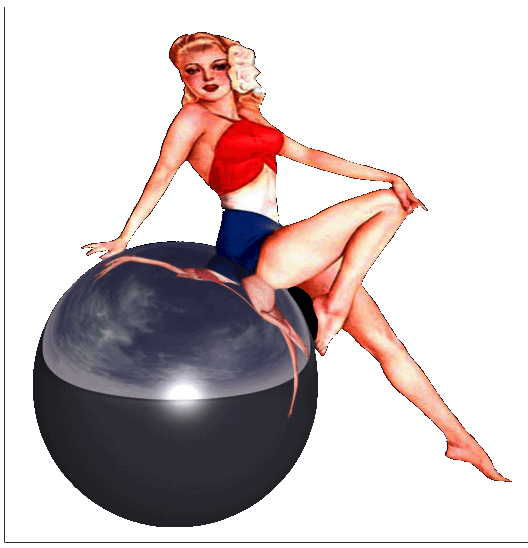 Visual Pinball 6 OLD (No Expire) v12-17-2002 and Visual Pinball 6.1 Update (Expired) v11-23-2004 Added new VP6.exe that doesn't expire. So now you can play the very old VP tables! What are you waiting for!! Here is a table that needs VP6 to run...
pinballnirvana.com
If you have display problems with any older VP8 tables, try playing them with VP6 and 99% of the time it will fix your display problems.
Revision History:
1.02 Exchanged "turbo" light and yellow light from the left lane.
1.01 Tried to improve ramp rings and ball falling from ramp
1.0 Released on 6 October 2007
Rules:
Instructions:

Targets "POLE" increase "BONUS X".

Targets "POSITION" lites "TURBO"

"X 2" doubles score when lit.

R.X M. increases hiting targets.

R.X M. increases 2 steps with TURBO

R.X M. stops when in "BOXES"

R.X M. increases 1 step when in 10.000

R.X M. decreases when not hiting targets.

Obtaining "POLE POSITION" ghives:
Extra ball in top lanes
Special in top lanes
Special in side lanes