Patrick & tiltjlp announce the release of Bally's Airway, so popular that it was made from 1931-38. With testing help from members of the Pre-war Pinball Group tiltjlp is a part of, who own Airways, we have assured that it is as authentic and accurate as VP's quirks will allow.
Among its many features is a looping launch shot before the ball enters the playing field, adjustable speed plunger, and an accurate tilt mechanism. A 10 ball game, once a ball enters a scoring hole, a cover closes off that hole, so that it can't be used again. The ball then rolls under the playfield, where it triggers a scoring flag on the Score Totalizer. While we keep score for you, in the real pin, you had to figure your own score by adding the flag totals.
We have also dulpicated the action of the Free Ball Return, should your launch shot be too weak to make it onto the playing field. All sounds are also authentic. For more information on Airway, see the Table Information. Included in the download zip is a picture of the nails used on Airway, their size might surprise you.
Best of all, members of the Pre-war Pinball Group have offered to continue testing tables for me, and possible provide me with the source materials for games in their collections. Next up will be Jennings Sportsman, made with images provided by Woodrails. It will hopefully be released with the three or four official alternate playfields Jennings used.
To download Bally's Airway, just follow the link below: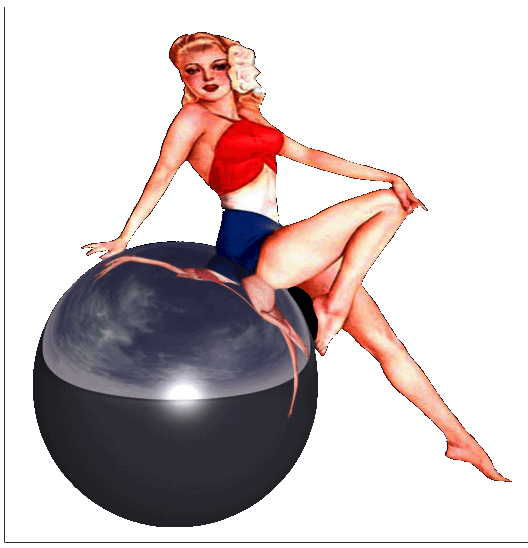 AirWay (Bally, 1933) VP8 IPD No. 37 By tiltjlp. Special thanks the members of the Yahoo Pre-war Pinball Group for both resourses and testig help. Without their help this table would not be anywhere near as accurate as it is. More proof that...
pinballnirvana.com
John
Last edited by a moderator: