Flippered Out
Staff member
Site Supporters
Over the years I have tried many file managers. The one I like the best is called "FreeCommander" that you can get here:
You don't have to choose between a tabbed browser or dual pane because this one has both (and I actually use both at the same time). It also has a file renamer built into it that I use all the time also. As the name implies, the 32 bit version is free.
I spent a lot of time configuring it. I attached the "Settings" folder on my version that you will probably want to use. You should be able to just delete the "Settings" folder that is installed and add my folder. The only things that probably won't work are the three buttons on the far right side of the toolbar that change the layout so you will want to change those.
I use this all the time when working on my Future Pinball tables. It works well with my setup described here: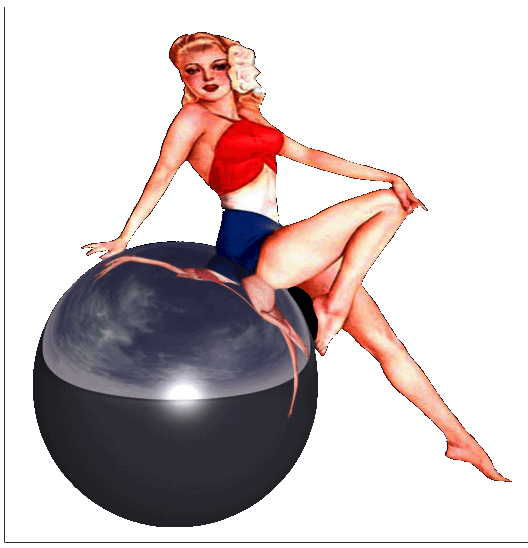 If you have a desktop PC install of Future Pinball (FP), you might like to have a simpler alternative to a front-end launcher program like PinballX or HyperPin. This method of launching tables bypasses the FP editor without opening it. There is also a way to add a right click context menu to...
pinballnirvana.com