Site Nudger
Staff member
Site Supporters
By Hung, Added to The Magic of Flipperless!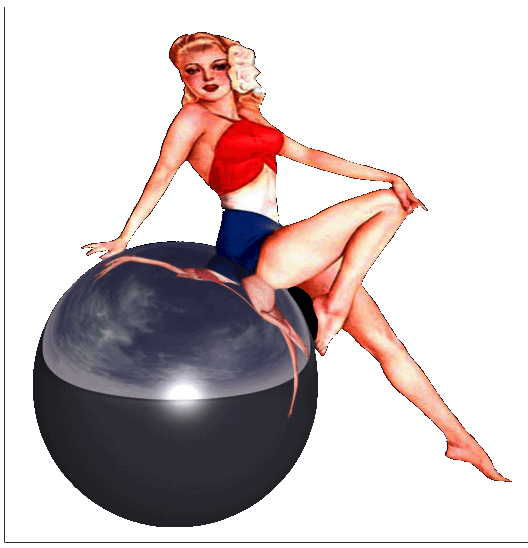 Bingo1 (Original) VP8 v0.9.02 By Hung From 4/2004 Version: 0.9.02 Thanks to DocFlipr! Bingo 1 Instructions (Ver 0.9.02) This machine is very similar to Bally's Circus Queen (1960). Some additional keys are used in this VPinball game as noted...
pinballnirvana.com
Thank's very much! :D
I've received many emails requesting Magic Screen Bingo's, here's one about Bingo1:
Hi, Just wanted to say thanks for "Bingo 1". Almost like Laguna Beach (1960). You should include clear instructions in Table Info on how to play (eg use arrow keys to move Magic Screen when OK feature and/or letters are lit) so that those people unfamiliar with Bingo machines will be able to fully appreciate it. Wish List: new version with beautiful Visual Pinball Graphics (of County Fair or Laguna Beach) and user adjustable tilt sensitivity. A first for Visual Pinball! Great work.
edited:
Screenshot replaced with new version 0.9 on 4/22/04! :)
edited: 6/09/20 uploaded to Pinball Nirvana, added a new download location, replaced screenshot.
Last edited: