SEE ALSO THREAD: Bingo 2 A Six-Card Bingo
Continental, A Solid State Bingo Machine Has Arrived For Visual Pinball!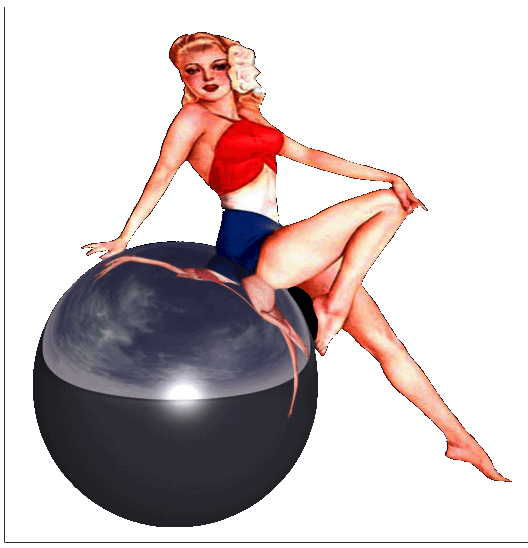 I like to introduce my second VP table - Bingo2, a six-cards bingo table. Bingo2 is created based on Bally's CONTINENTAL and Sirmo's STAR CONTINENTAL 2000. Bug? Need improvement? Any suggestions and comments are all welcome. Hope flipperless guys will enjoy this...
pinballnirvana.com
Continental is now ready for your playing enjoyment in Visual Pinball. This is a REALLY magnificent simulation of a rare, solid state Bingo Machine.
Continental starts with most of the features of Bally's Continental (Dec 1980), then ads some from the European Bingos that were made after Bally stopped production (noteably, Sirmo's Star Continental 2000, according to the author). As a six-card Bingo Machine, the intention was to give something (guaranteed) for each coin played, and limit them to a finite number. Continental does all this, but then goes for the big money by allowing a maximum of 20 coins per card, 20 coins per Golden Star Game and a sliding scale to buy extra balls. Unlike the usual EM six-card machine, this is a BIG MONEY game.
Many pinball fans are not knowledgeable about these interesting, historically important machines; most have never played one. HERE IS YOUR CHANCE!
I've written very explicit instructions for gameplay, which are included. (Also see next post)
Thanks go to the author, Hung, for a unique Visual Pinball game.
Don't miss your chance to play a very different machine with no flippers, MAGIC NUMBER play and GOLDEN STAR GAME. The TILT is adjustable from very sensitive all the way to zero, changing the game from mostly luck to mostly skill: your choice.
Check it out at:
http://irpinball.ztnet.com/
OR
http://www.saharasales.com/flipperless/
Last edited by a moderator: