Froggy like robot
Staff member
Site Supporters
NOTE
: This 'public staff-talk' thread split out from here: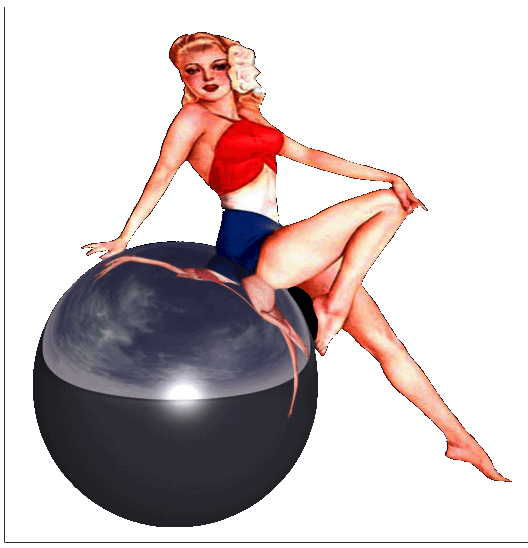 Please follow THIS link to view and search our backglasses collection: https://pinballnirvana.com/forums/media/categories/backglasses.14/?order=title&direction=asc NOTE: If you can't find the specific backglass you're looking for, please post your request in this thread. HERE'S A TON OF...
pinballnirvana.com
Unfortunately, that photo album program is long gone and officially died in January 2016, I have looked at backups and created a zip file (not all of the images are backglasses) and will upload it soon.
Any idea if you still have the zip, Jon?
I didn't see it in resources.
Last edited: