Hi everyone. Ghost Train is now available to download here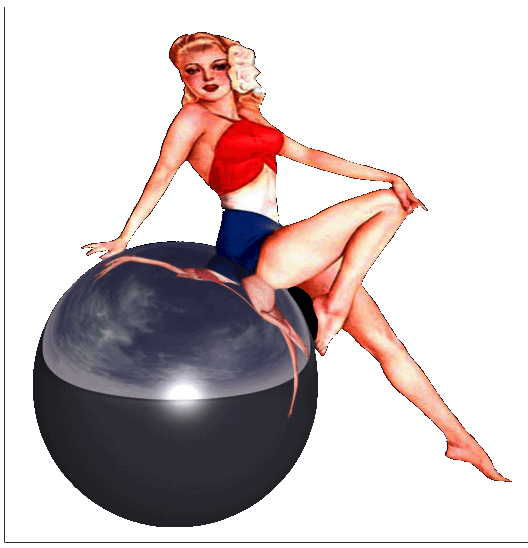 Ghost Train (Original) v1.1 My first Flipperless table. A modern flipperless pinslot machine with full DMD display. See table info and in-game rules for instructions.
pinballnirvana.com
Press 'o' to toggle DMD mesh overlays between
'fine mesh' resolutions 1024x768 upwards
'largemesh' resolution 800x600 upwards
'no mesh' lower resolutions or if you prefer it without the grid effect
The first time you play a rules sheet is diplayed. Press 'R' to dismiss it. It won't be displayed in subsequent plays unless the fpram is reset. If you wish to view it press 'R' at anytime
Press 'M' to toggle music on or off. It is off by default - the icon in the lower right hand corner displays the status. Please give it a try without music as i've added randomly triggered atmospheric sounds. Can be quite creepy.
Thanks to tiltjlp, lio, BigDraco, brendan and darkmiss for testing this and giving me some feedback and improvement ideas.
Enjoy playing and let me know what you think.
Last edited by a moderator: