Gigi 1963 Gottlieb
By Victor (Script) & Fernando (Graphics)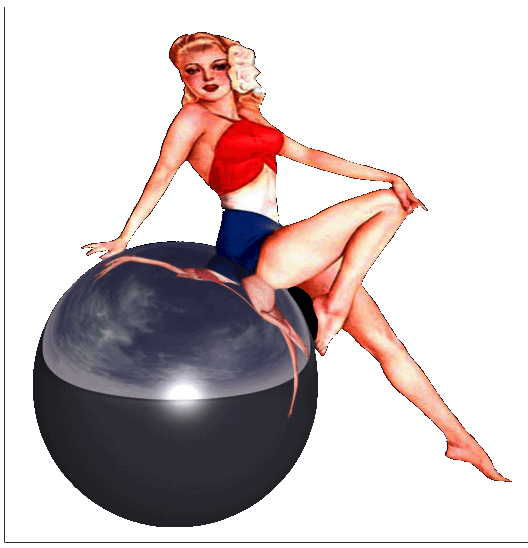 Gigi (Gottlieb, 1963) VP8 by Victor & Fernando v180209 IPD No. 1003 NOTES: To launch a ball in Gigi you must not push the key "A" but "Enter" or "Intro." (The most right-down key on keyboard; In the number keypad block) IPDB HIGHLIGHTS...
pinballnirvana.com
Available at
IRPinball
and here at Pinball Nirvana, It looked wonderful but I couldn't figure out how to launch a ball, it's usually "A" or "L" but the Table info mentions (For each new ball push "Intro"). Received info from the author,
for each new ball (Intro) – I mean The "Intro†key on Num Keypad, the most right-down key on keyboard)
. This is the button named "Enter" on my Num Keypad, hope that helps folks.
Last edited by a moderator: