No Bam no Play
Chat Moderator
I myself Paolo (wild) in memory of Gianfranco, who unfortunately died last year due to a bad illness, I decided to insert his tables in this "Thread", to remember and share his tables.
Gianfranco, he also had an account here on PN, I didn't know it ...... and so I don't know how many people knew him here on PN, but I, like Bob (gimli) and George, knew GF very well, and especially what he did for FP.
GF and I also talk on the phone, and so we became friends, being compatriots, and we made many tables together.which you can find in my resources.
Ok, the first table
Gottlieb:"Knock Out"
I entered can be found here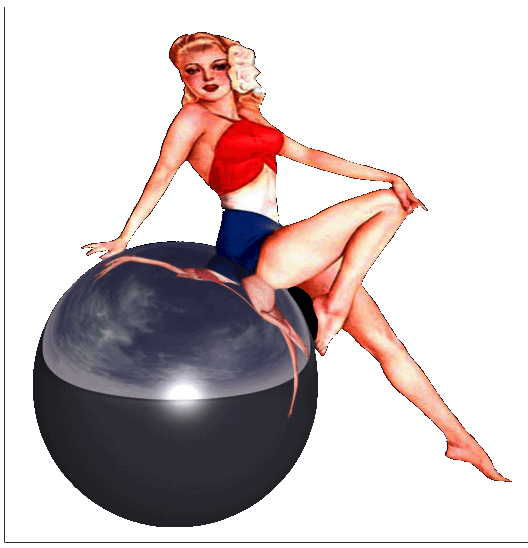 This is in memory of Gianfranco (Franzleo),this is another masterpiece that made, Knock Out Gottlieb 1950, a simple and fun table. --@wild
pinballnirvana.com
Gianfranco himself had entered these other tables of his
Gottlieb: Cow Poke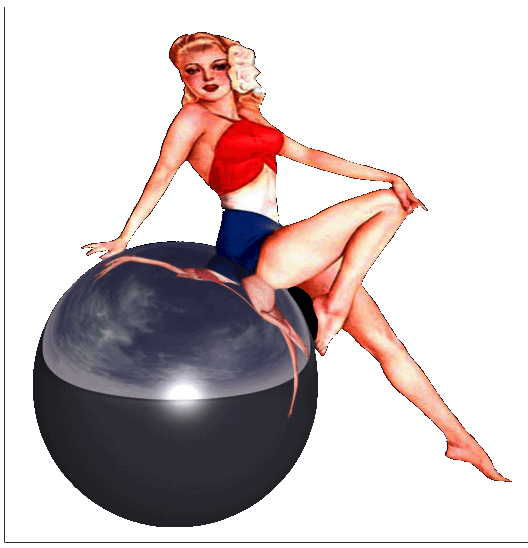 Autors: FranzLeo & Margoni . Version: 3.00 .Pinball made by Gottlieb in 1965
pinballnirvana.com
Gottlieb: Central Park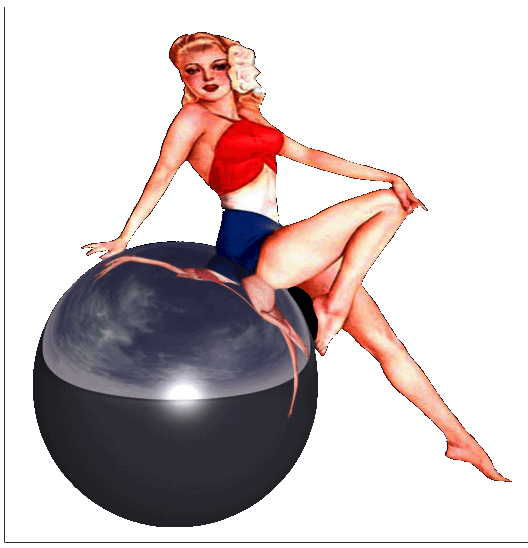 Authors:FranzLeo & Margoni. Made by Gottlieb in 1966
pinballnirvana.com
Super android (Epic MegaGames,1993)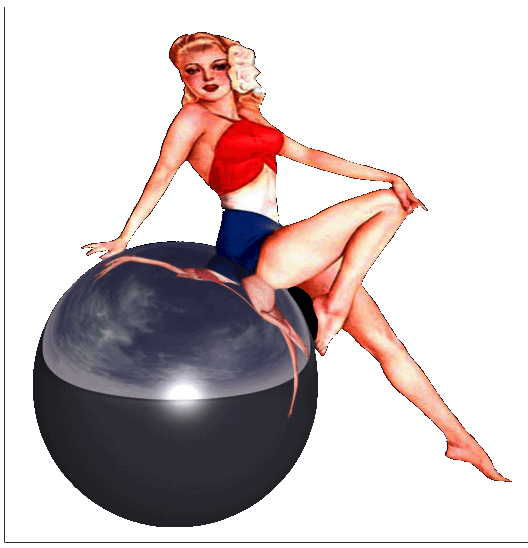 Notably, Franzleo made a bunch of custom models for this re-creation, described in the discussion thread. Epic Pinball is a 1993 pinball video game developed by James Schmalz and published by Epic MegaGames. The game is played seen from a 2D...
pinballnirvana.com
Last edited: