Administrator
Staff member
Site Supporters
If you have noticed, the last couple days have seen some reorganizing of the
Resources
sections, thanks to xenonph, as we are moving downloads that were in the wrong categories to their proper ones, as well as adding missing information to those download listings.
I myself have been starting on the forum boards, by adding missing prefixes so they show up better when you do a search of a board, or by clicking Forum Prefix filter selections (right at the top of the threads listings for each board)
Prefixes are special search tools, they are very handy as they "mark" a thread by a specific prefix, so if you were looking for a specific type of thread, like a Tutorial, you can click the tutorial prefix and only those marked with a tutorial prefix will list for that board. Some boards can have a lot of threads, and wading through them all can be a chore, so this is a great shortcut and timesaver.
Try it out, just click on the little colored box...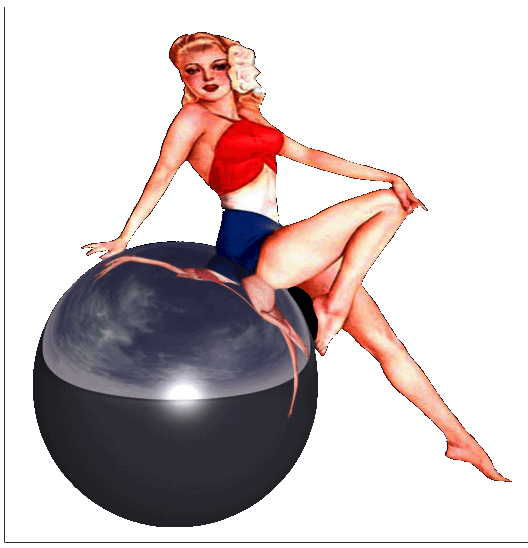 Set-Up Instructions for Future Pinball Program and BAM
pinballnirvana.com
We are using prefixes in our resource section as well, so you can sort to the prefix you want, like vpx, and a new list will show with all prefixes assigned with "vpx"
As a note, you can add your own prefix to the title of your forum post, this is on the left as a little clickable box. By default, it says (no prefix), but when you click the down arrow, you get a pop down box that lists the available prefixes for that board. The OP of a thread can now add prefixes to his older threads as well.