MADLAX is released - see link below.
With this initial release, I have cut back on some things - I cut back on video animations in game, and cut out some advaced rules in order to address performance issues. My hope is that a few of you will comment on the performance as it is and thus provide important data on how this runs on various rigs. I hope to reinstate a few of the cut backs in a future update (we're talking a few months from now) - once I have a better feel for how the table runs on everyones various gear. (and thus will be better able to assess which bits can go in :) ) That futuure update will also change the DMD font which I realise is not the perfect font for the theme.
Don't get me wrong - this is a complete game. I have tried to ballance completeness with performance. The attract mode animation is a good test for performance. Note that the loading time for the table is longer than most tables.
I hope you all enjoy this release, which in some ways pulls ellements from several eras of pinball :) Now I can get on with some of my other important projects :)
http://www.pinball-originals.com/dload.php?action=file&file_id=971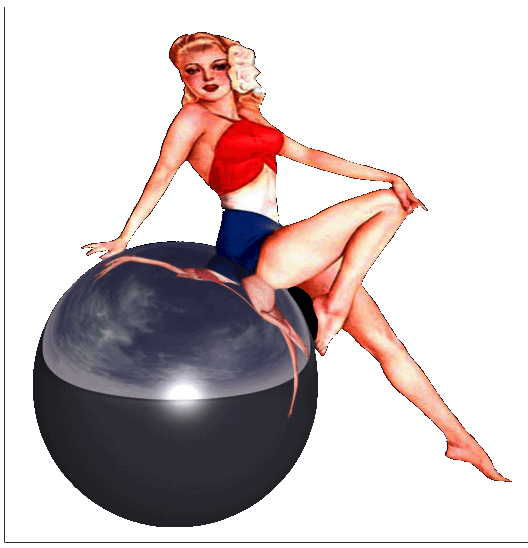 MADLAX (Original) v1.3 Fanwork dedicated to the anime series "MADLAX." THIS TABLE HAS TWIN DMD SYSTEMS! it contains the original Overlay 'fake' DMD the table was created with and also has been adapted to use the FP dmd that has since been...
pinballnirvana.com
Last edited by a moderator: