I created this original table and I tried to give it a "real" feel. I designed with a MINI Cooper theme because I love my Coop and "High Speed" is one of my favorite tables.
I started with Chris La Mantia's excellent Table Skeleton Version 0.1. Once I got it so it played well (IMHO), I spent a long time making it look more realistic. I was inspired by Bob5453 (bob) and his original tables (esp. "Three Stooges").
It features an original song, a special u-turn kicker, car upgrade bonuses, and colored balls. This is my first attempt at making a table. Comments and critiques welcome.
http://www.pinballnirvana.com/UpDownload-req-getit-lid-1304.html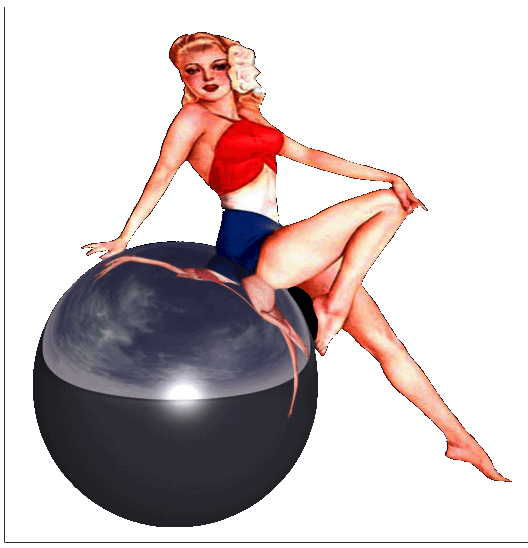 Mini Cooper Motorin' (Original) VP8 by Stevan Flores v1.1 Oh my, this is a real beaut' of a first-time table effort. It plays fast and excitingly, and the cow targets and special metallic balls are almost addictingly fun to play around with...
pinballnirvana.com
Last edited by a moderator: