Bob's recreation of his own Pachinko Birds, and Jeff Block's Night Vision original have been added. Bob's pachinko is on the easy side, but might best one in our collection. Night Vision is a dark table with neon accents, and is a very challenging and unique game. Get them both by following the Downloads Link.
John
UPDATED LINKS:
Night Vision: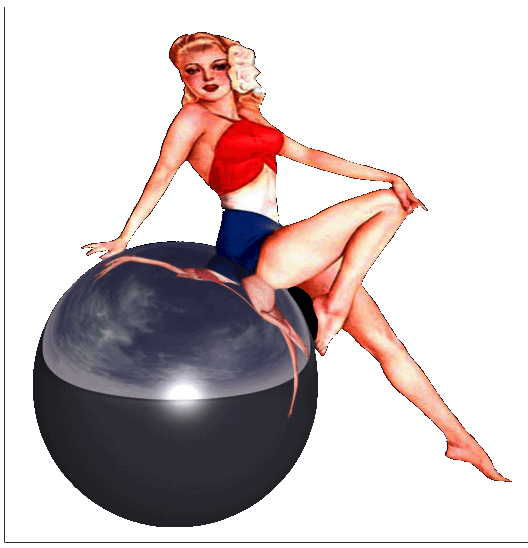 Night_Vision_-_v1.2p By Jeff Block Another inventive and creative challenge.
pinballnirvana.com
Pachinko Birds: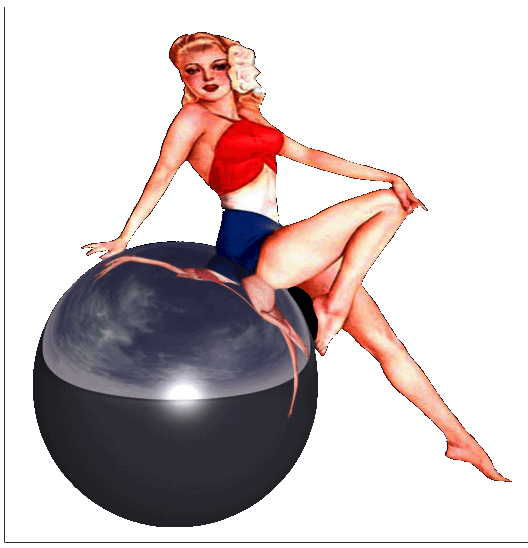 Pachinko Birds (Nishijin, 197x) v2011b I own the real version of this game and I must say this VP version almost feels like the real machine. Press 1 to start game. Each game consists of 100 balls. Push and hold the [enter] key to start plunger...
pinballnirvana.com
Last edited by a moderator: