Thanks to
@hawyer
for acquainting me with this table.
I love the art and the JPSalas version, so I've added a link, an issue fix, and an alternative backglass to the resource entry (see pic below, also with closer view).
I thought the
FP version
was also pretty good, but could certainly benefit from BAM physics.
Tested in VPX.7.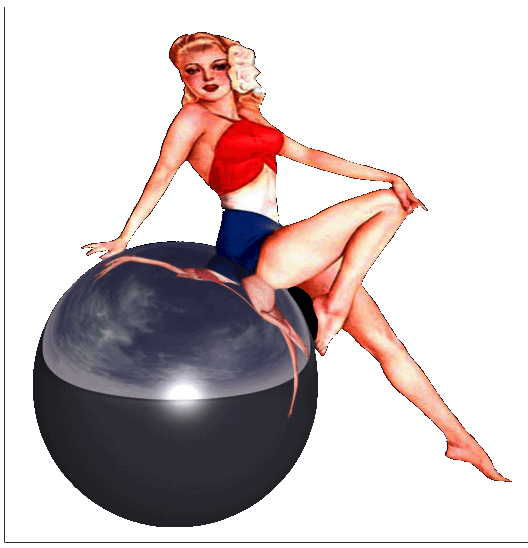 Shark (Taito, 1982) by Dox, Maloti & Destruk IPDB #4582 - Thanks to Marcos Borges for help with the ball lock system! - Thanks to Dox and Maloti for use of their vp table layout. Notes: o--@jpsalas made a VPX.6 version, available ---------->...
pinballnirvana.com
Last edited: