Oops! Just noticed there are some potential problems with this table:
1) The script calls for the "teedoff3" ROM set, but if you only have that set, you won't hear any ROM sound! I've therefore corrected the resource entry to include both that set and the base "teedoff" set. You'll need them both.
2) You may not be able to insert coins if you don't have the table's nvram files set up correctly. The easiest way to deal with that is to drop the attached three files in to your VPM's "nvram" folder. Be sure to unzip them and overwrite the old ones. You can also cover the whole Gottlieb GTS3 & Bally 6803 sets at once by adding
this
batch.
If anyone has further issues with the table, please post them in this thread.
Thanks again to
@rothbauerw
for allowing this gem to be shared here. The roulette wheel is especially cool to me for feeling so realistic, with even surrounding lights reflecting on to the lower ball.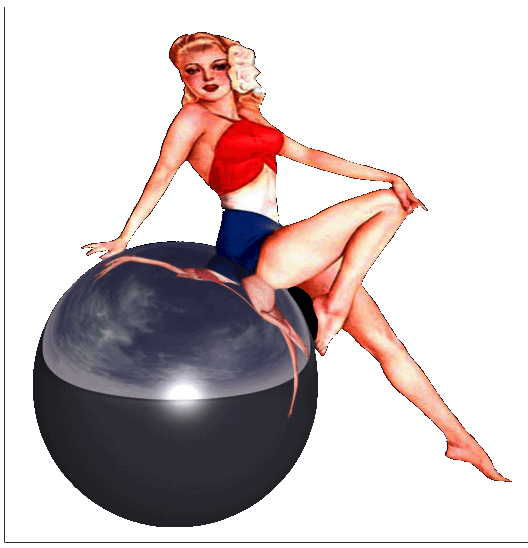 Tee'd Off (Premier, 1993) VPX v1.2.5 [DT, FS, B2S] IPD No. 2508 With the unfortunate demise of VPinball.com, I thought it would be nice to feature some of their excellent hits on PN, as a sort of tribute. William had previously agreed to share...
pinballnirvana.com
Last edited: