Flipper is good for you!
Site Supporters
Oh, a Gottlieb, what a surprise!!!
Tut, tut, tut... No cards...
Again and again, many thanks to Francis (Mecaflip) for his kindness. Without him, I would be a poor lonesome recreate man without beautiful pics...
I really don't know when Surf Champ will be release, because I'm a little bit busy for the moment and I'm waiting for a table that I have to script. But, for the moment, weather (maybe not for austalians) is a little bit too cold for surf...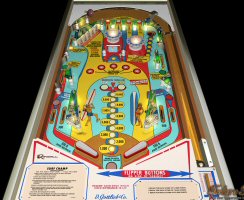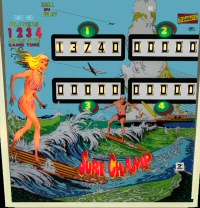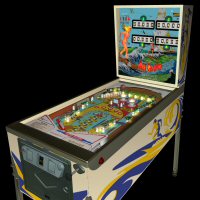 Big pics avalaible here:
http://www.esnips.com/web/Popotte-FP