No Bam no Play
Chat Moderator
@Ike Savage
Well !!! I am in contact with Margoni,( he's Italian too, if you didn't understand) we talk often, made two tables together recently, I can ask him, what he think, of this your invite.
Note
: These posts split out from this other discussion: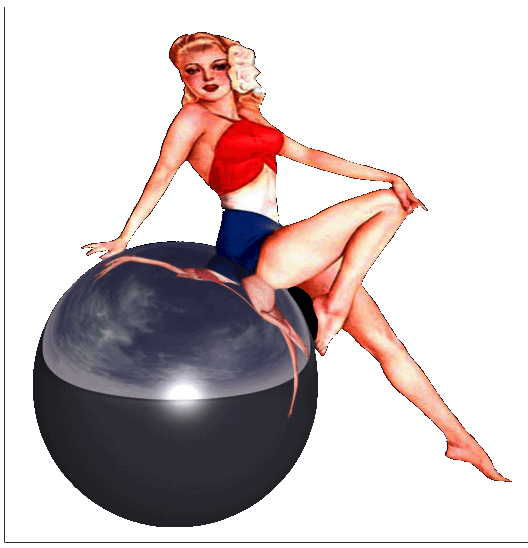 Hi there i do think there is peoples that may administrate the website of Pinsimdb.org here? I notice that many of my tables is not downloaded any more so, id like in time to be able to choose what table to delete the page; brief make it not available. Like there is the table that i created...
pinballnirvana.com
Last edited by a moderator: