Pinball Nudger
Site Supporters
Well the wait is over! Full of bugs or not, here is our first public release of vpPlus!
Here are a few things you should know.
1. You need Visual Pinball installed (ya think).
2. vpPlus uses Microsoft .NET Framework version 2.0 or above (needs to be installed).
3. It is important that Visual Pinball always has the focus. You can't switch to another program during a network play. The game will crash!
4. The current chat function in the demo table only works reliably in full screen mode.
5. The table looks the best at 1024 x 768.
6. Two ports must be opened through your firewall and/or router (download the user guide).
7. Expect bugs! This is our first release. Please report your issues to us… at this time report them to the release thread on Pinball Originals.
Release Thread:
http://www.pinball-originals.com/viewtopic.php?p=9141#9141
(this very thread)
WIP Thread: http://www.pinball-originals.com/viewtopic.php?t=1105 (Loading...)
We will see about setting up a more permanent form of reporting bugs.
8. vpPlus was developed without directly interfacing with Visual Pinball. So it is not perfect, and probably will never be, unless Randy Davis releases Visual Pinball as Open Source or invites us to make vpPlus part of the program. In other words, vpPlus runs outside of the Visual Pinball program, and does not have direct handles to the program.
We set up a site at
www.vpPlus.org
for download. This way we can immediately release new update and bug fixes.
Happy Holidays Everybody! The vpPlus Development Team hopes that you enjoy vpPlus and will help us continue to make it better.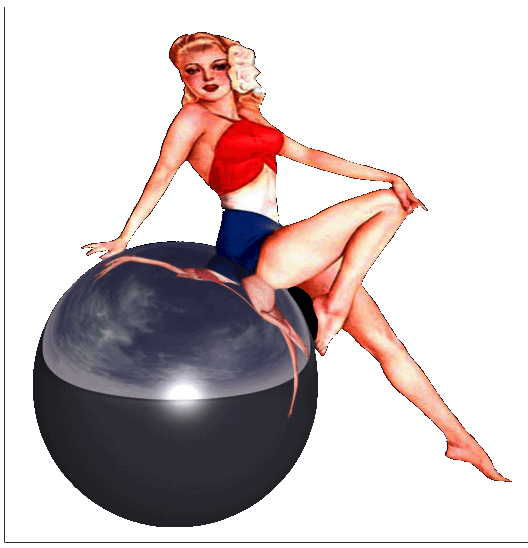 This was a truly ground-breaking project by @rgade, @Steely and @rascal that offered a load of 3rd-party features to the VP app, circa 2006 - 2008. The key, shining breakthrough was the ability to play games against a live opponent, via the...
pinballnirvana.com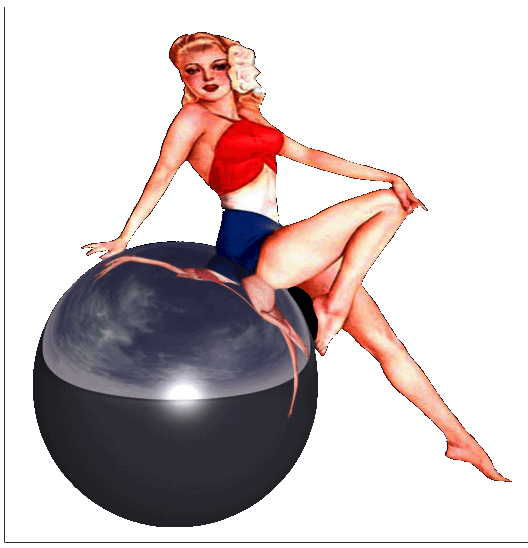 Here's five tables converted to work with vpPlus by @bob and @Anthias. The tables are: MAD Magazine Super Collider Last Exile Chrono Crusade The Pit If you have vpPlus set up correctly, you'll be able to play against a friend over the internet...
pinballnirvana.com
Last edited by a moderator: