Get it at...
www.scapinosvpins.com
or here at PN: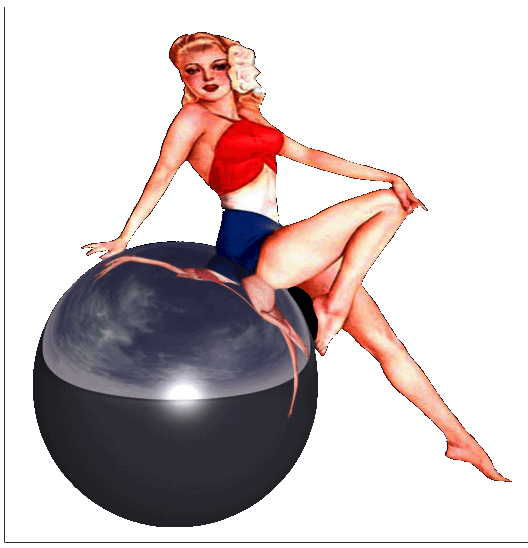 Xenon (Bally, 1980) VP8 by Kurt Herman aka scapino IPD No. 2821 Release History ******* Second Release v2.1 1-20-2006 Due to many requests, I've added the old style, plunger key only plunger to this table, like my TZ table. The table will now...
pinballnirvana.com
*******
First Release v2.0 5-1-2005
This is the first table of mine that has a completly animated backglass, because of the infinty lights.
The table defaults to a mode where the infinty lights do NOT cycle durring game play, as this can make
the ball a bit jerky when the lights start going faster. The default mode is steady infinty lights. If
you have a 5ghz processor, you can turn the full effect of the infinity lights on . :) You could do it
with a slower processor, but I dont want to hear any bitchin' 'bout the ball stuttering!
The lights in the pop bumpers of Xenon are not controlled by the processor, they are just plain ol'
steady lights. I have added an option in the adjustment panel, to set them to flash when hit. Steady is
the default mode.
Also in the adjust mode you can adjust the dips, and also wether or not the playfield lights "fade". I
have it default to "fading" as it looks good, and doesnt appear to slow the table down.
This table also has the incremental plunger. Use the up and down arrow keys to adjust the strength, and
hit enter to launch the ball.
As always, since my table use lots of reels, and most modern video cards have problems with vp reels, it
is highly advised that you run my speed fix, which turns off Direct Draw acceleration.
I have included the speedfix files in the zip containing this table. Make sure too, that the table
script is in the same folder as the table.
Thanks go to Plumb, for his original VPM table, and advice on the real machine,
and to Gains McDonald for his help with the look and behaviour of the real table.
Thanks also to Inkochkito, Madmax1998, Destruk, Greywolf and everyone else for their input!
Enjoy Xenon!
Kurt Herman
kurt@scapinosvpins.com
Last edited by a moderator: