Stay tuned.....
Site Supporters
UPDATE to VERSION 1.1 for VPX:
- Added 3D holes that open and close when starting a new game.
- Fixed the plunger for some very awesome shots. Top scoring section is now attainable!
- Cleaned up the graphic areas a bit.
- Added ball dropping sounds.
Plays much nicer. Enjoy.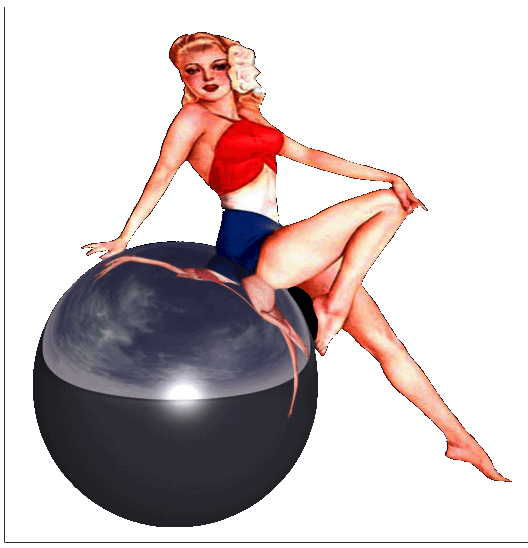 Gold Crown (Pierce Tool and Manufacturing Co., 1932) VPX v1.1 IPD No. 1026 A brand new table not released on any other version of VP. This is a VERY FUN table and requires a TON of patience. Completely redrawn. For all those desktop players out...
pinballnirvana.com
Last edited by a moderator: