Lightning 1.0 released
Friends of the silver ball, Lightning has struck one more time!
VPM release of the Stern's classic from 1981 is ready for your pleasure.
Release 1.0 is based on RC1 created by Destruk, Skalar, Aussie34 and me back in 2002.
I managed to get enough of material to make a better version. (I hope)
Lightning 1.0 credits
Complete graphics, layout and certain script changes: Satch
Scripting: Destruk & Skalar
Playfield image has been taken from a flyer scan.
Photos of the plastics taken by Jean-Claude Ruhl (Luxembourg).
Photo of the backglass taken by Stephane (France)
Led display routine is based on Eala Dubh Sidhe routine.
Special thanks to:
Inkochnito, for providing help with Dipswitch menu and making score and instruction cards
Rob046, for supplying instruction and score cards
JPSalas, for providing help with scripting
Thanks guys, without your help I couldn't make it.
I must express my gratitude to all the people that I met on French forum
www.flippers-jukeboxes.net
Lightning was one of two old Stern pins I have ever played. It was a hard job to make it like this, but it gave me so much pleasure. With a lot of patience I found all the missing lights, and with a lot of luck (more than real knowledge) I fixed some wrong switches and made a DipSwitch menu. Of course I made some serious mistakes (I think I'll have to learn at least next 20 years to reach the level of certain VP coders), but when you have people like Destruk, JPSalas, Inkochnito (and many others) arround, you should be sure you'll get all the help you need.
This game has one reversed Dipswitch - dipswitch 5 (on means off)
We should hope to get the complete schematics soon, thanks to Jean-Claude Ruhl who actually did original upload to IPDB. He told me that manual on IPDB has some wrong switches, but he uploaded the manual before checking it.
This game uses samples. You can find them at
http://pinmame.retrogames.com/samples/lightnin.zip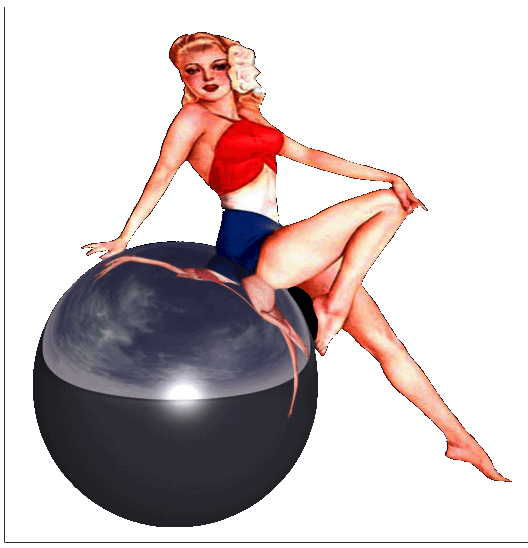 Lightning (Stern, 1981) VP8 v2.0 by Satch, Destruk, Skalar & Aussie34 IPD No. 1441 Playfield Layout by Satch Graphics by Satch and Aussie 34 Scripting by Skalar and Destruk (minor changes by Satch) Note from Xenonph: The table file name is...
pinballnirvana.com
Screenshot:
Last edited by a moderator: