Administrator
Staff member
Site Supporters
This is a for competition clone of Bally Star Trek recreated by TAB, you need the Bally Star Trek rom to run this table.
Available here:
http://www.vpforums.com/vptables/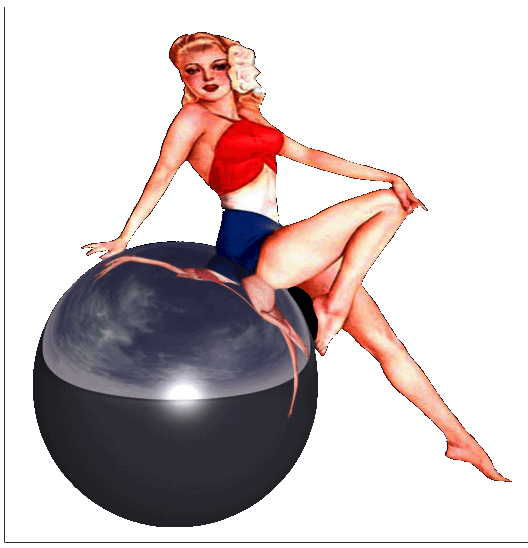 By TAB & Destruk. IPD No. 4984 Challenger V is a conversion of Star Trek (Bally, 1979). Made in Germany, 1981 by A.H. Geiger Company(?) IPDB actually lists the company as "Professional Pinball" out of Toronto, Ontario, Canada. Maybe it was in...
pinballnirvana.com
Last edited by a moderator: