Author: Ayelis
"Aperture Science v1.01 aka Portal Pinball" is based off of the game Portal, by Valve Corporation, 2007. Original release thread
here
.
[NOTE: Please download the Music File (30 MB) as well, to get the full experience of this table. GLaDOS, turrets, and High Energy Pellets will not make a sound unless you have the Music File.]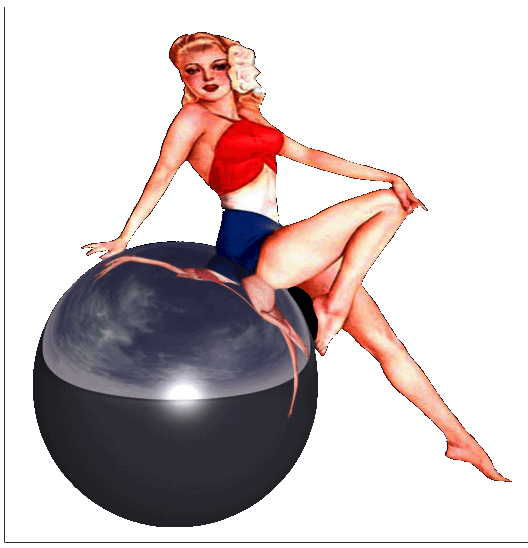 Aperture Science Music Pack Author: Ayelis For the Aperture Science FP Table: https://pinballnirvana.com/forums/index.php?resources/aperture-science.3419/
pinballnirvana.com
[PS: It is completely legal to download the Music file if you already have a copy of Portal. If you don''t have a copy of Portal, you may still download for educational purposes, but you should probably get Portal online anyways because of how awesome it is!]
Version 1.01 (with so many bug fixes, it deserved a new version number) changes:
*Glados camera overtalking fixed
She will no longer interrupt herself when you hit a camera drop target, even if she''s talking about a different camera drop target. She will still be silenced by tilt warnings and coins however.
*Turret level screenshot insert fixed
I never added it? It''s such a good screenshot too... Luckily the default insert was still in place. That could have been embarassing!
*Boss fight neurotoxin modes fixed
For some reason, these levels vanished from v1.0. Shame!
*Continue buy-in coin/cancel fixed
I just didn''t test this feature enough. Frankly I was just glad to get it to work in the first place!
*Free game check fixed
Now you can really hear that knocker crack! Can anyone get enough of this animation? I know I can''t! :D