Atlantis (Bally, 1989) VPX v1.1 [VPX06][DT+FS]
IPD No.
106
Note from Xenonph:
This table needs a Pre-Initialized nvram file to accept coins.
Download Bally 6803 & Gottlieb GTS3 nvram pack and place contents of zip file in nvram folder, located in VPinMAME folder.
Find Bally 6803 & Gottlieb GTS3 nvram pack here..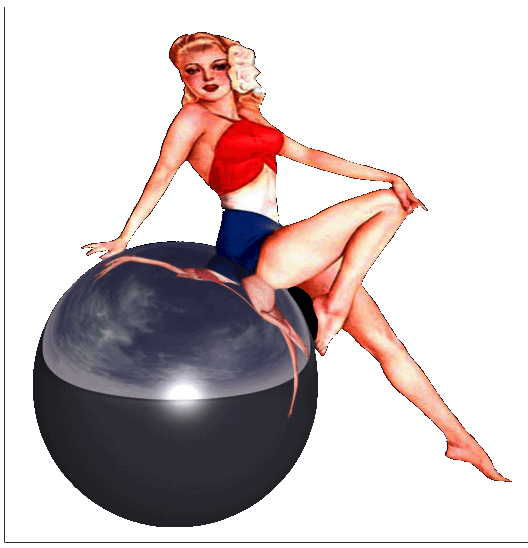 Pre-initialized NVRAM files for Bally 6803 (MPU A084-91786-AH06) and Gottlieb System 3 (GTS3) VPM tables that allow the games to accept coins. Copy all these files to the "nvram" folder of your VPinMAME installation. Note: these were formerly...
pinballnirvana.com
IPDB HIGHLIGHTS:​

Made:​

March 09, 1989​

MPU:​

Production:​

1,501 units (confirmed)​

Theme:​

Myth and Legend - Water Sports​

Notable Features:​

Design by:​

Art by:​

Mechanics:​

Music & Sound:​

Software by:​

Marketing Slogans:​

"Discover the Wealth of Atlantis!"
"Oceans of Profits Waiting to be Found."​
DEV NOTES:​

Development by Herweh 2019 for Visual Pinball 10. Very special thanks to:

- Schreibi34: For the playfield mesh, playfield insert templates and two awesome sub models

- 32assassin: For original red bumper caps, sub model, flipper bats, desktop score display and for sure some more. And for being avery cool guy who is always helping and supporting with a WIP build or other resources

- OldSkoolGamer: For providing me all the wonderful artwork he designed for the VP9 build - Cosmic80: For reworking nearly all the inserts of the playfield

Special thanks to

- OldSkoolGamer, ICPjuggla, Herweh (:): For creating a very cool VP9 build from where I borrowed a few table elements

- Bord: For the ramp lift stuff and for being such a great guy who is always helping when help is needed

- Rosve: For the drain plug from his 'Skyrocket' table

- Vogliadicane: For the blue and transparent bumper caps from his 'Fathom' mods. They do match perfectly into the 'Atlantis' theme.

- Flupper: Once again for his plastic and wire ramp tutorial and for the flasher domes

- Ninuzzu: For his flipper shadows

- Dark: For the gates primitives template

- Dark and nFozzy: Locknuts and screws

- DJRobX, RothbauerW and maybe some other ones: For some code in my script like the SSF routines

- Thalamus: For beta testing and some good hints

- VPX development team: For always lifting VP to the next level

- All I have forgotten. Please send me a PM if you think I should add you to the 'Thx' section here. My fault!
Edited by JPH, added Gallery embed BBCode: