dancing lady Gottlieb 1966
by Patrick
IPD No.
635
This table needs to be played with VP6.exe for the scoring reels to show properly.
Find VP6.exe here...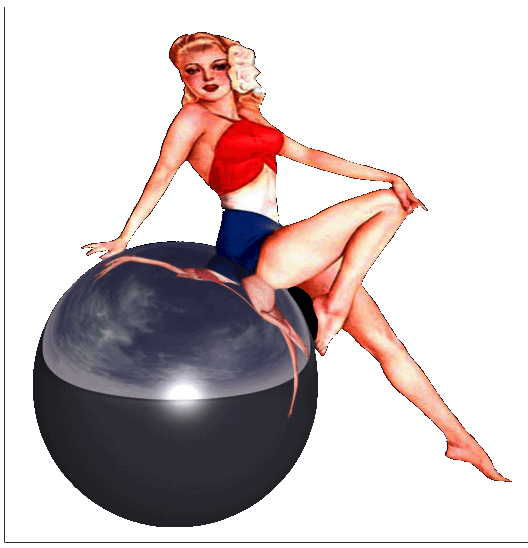 Visual Pinball 6 OLD (No Expire) v12-17-2002 and Visual Pinball 6.1 Update (Expired) v11-23-2004 Added new VP6.exe that doesn't expire. So now you can play the very old VP tables! What are you waiting for!! Here is a table that needs VP6 to run...
pinballnirvana.com