Visual Pinball 6 OLD (No Expire) v12-17-2002 and Visual Pinball 6.1 Update (Expired) v11-23-2004
Added new VP6.exe that doesn't expire.
So now you can play the very old VP tables!
What are you waiting for!!
Here is a table that needs VP6 to run it..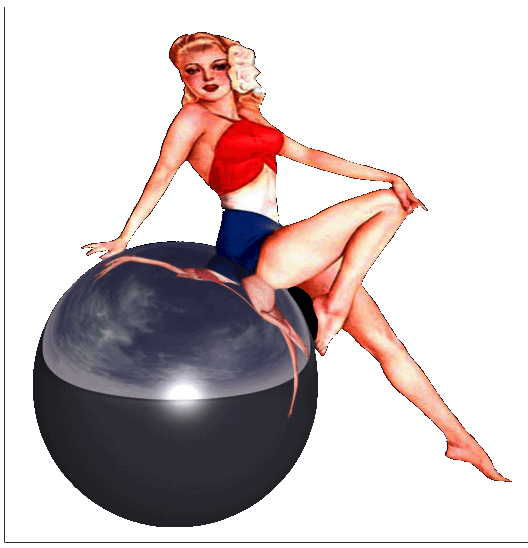 Slick Chick (Gottlieb, 1963) VP8 by Cutter v.99b to R1 Deluxe IPD No. 2208 Notes: Four versions are included in the zip. The latest one (R1 Deluxe) seems to require either VP5 or VP6 in order to start up properly. Hopefully someone might be...
pinballnirvana.com