This is the 'core FP' package. It is both a pinball development system, and the necessary infrastructure required to play Future Pinball tables. "FP" allows you to design and play your very own pinball simulations in true, real time 3-D, along with thousands of other tables by other authors.
Future Pinball home page
:
http://www.futurepinball.com
NOTE
: As of 2021, it is heavily recommended that your modern FP install be via
BAM
instead of using this older install. The "BAM" install contains the core FP program (final version: Dec 2010) coupled with all the later development of Rafal Janicki's BAM continuation.
"BAM" essentially solves many, many of the original FP's shortcomings, plus adds a host of new features.
To install the modern FP+BAM package, skip this install and start here, instead: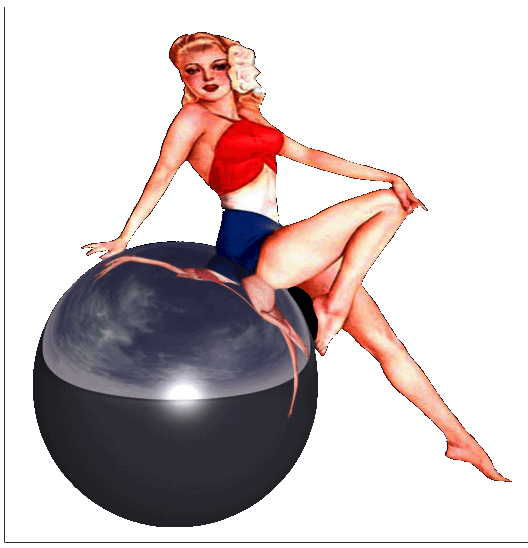 Better Arcade Mode (BAM) is an add-on that improves and extends functionality across Future Pinball and other FP-related & pinball-related systems. It's required by many modern FP tables, which will not work properly (or at all) unless BAM is...
pinballnirvana.com