Terminator 2 Skynet (Williams, 1991) v2.0 BAM MOD
IPD No.
2524
Hi All,
Part way through updating over 250 tables with the new BAM features, WOW! it is time consuming.
Started cherry picking some of my favorites and T2 is a great table.
I really like playing this one so I thought I would share it, cheers!
Authors
: Lio, Light66,
@SLAMT1LT
,
@NitroNimbus
.
PLEASE NOTE:
THIS TABLE WILL NOT RUN WITHOUT THE LATEST
BAM
.
Scripts Folder needs to be placed in the Future Pinball Folder not BAM folder.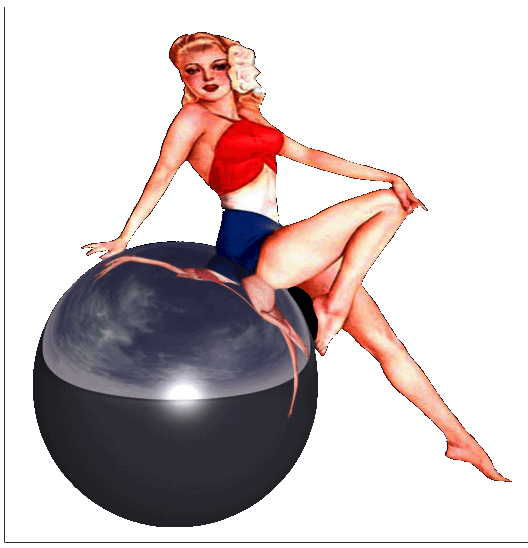 Better Arcade Mode (BAM) is an add-on that improves and extends functionality across Future Pinball and other FP-related & pinball-related systems. It's required by many modern FP tables, which will not work properly (or at all) unless BAM is...
pinballnirvana.com
Do not put the ZBRrollingballsoundslib.vbs with the table file it can cause errors.