Add-a-ball specialist
Site Supporters
Daffy Duck 2008
Thanks to....
JPH - Thanks Jon for hosting this table and I put it in the wrong section, I tried to do an edit and move it to the Originals folder, but I had to submit that info.
Popotte - I used his Gottlieb apron graphic.
shiva - lane rollovers are shivaEngine2.
JPSalas - Plunger graphics - Bumper techniques, posts, field of view and inclination settings.
Robair - Thanks to Robair for letting me mod his recreation of Gottlieb's 1966 Subway table into a Daffy Duck table.
Daffy Duck was the second table I ever released and it really needed an update. This table is loaded with Daffy sound waves, including 2 Daffy songs, which play after game 2 & 4. This table also has the AutoPlay feature (Press A) where the game will play itself and actually does a good job of scoring.
This is one of those good old simple tables built on one simple goal, line up the Green and Yellow Daffy lights and then Hit the Center Target for a FREE BALL! This is what Pinball was all about back when it was a successful and thriving business enterprise…. Then came Pong and the dot replaced the silver ball and then someone created a dot muncher and even I was then caught up in the eat the dot world and things were never the same. I still love this type of pintable and I think it would still work today if the old themes were updated and if they were built well, instead of the cheap looking crap that I see from today's pinball manufacturers.
Now available at Pinball Nirvana....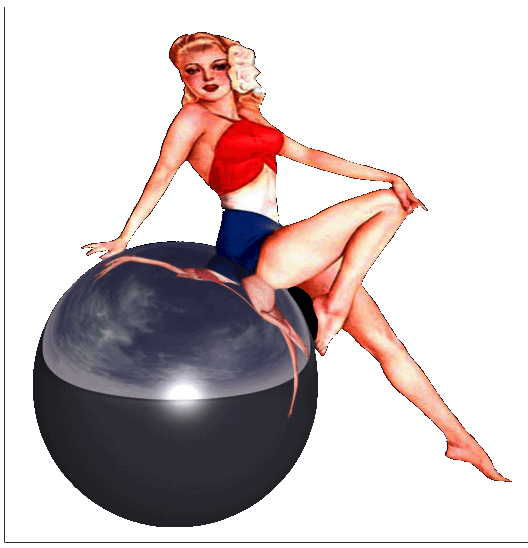 Daffy Duck 2008 by Bob5453
pinballnirvana.com
Screenshot below....
Last edited by a moderator: