I will take the 256 colors of a GIF versus the 8 shades of the same color of the DMD any day Terry... :)
Converting anything to Animated Gif is really easy theses days, most video editing program does it
if you want to do it old school style there is that site :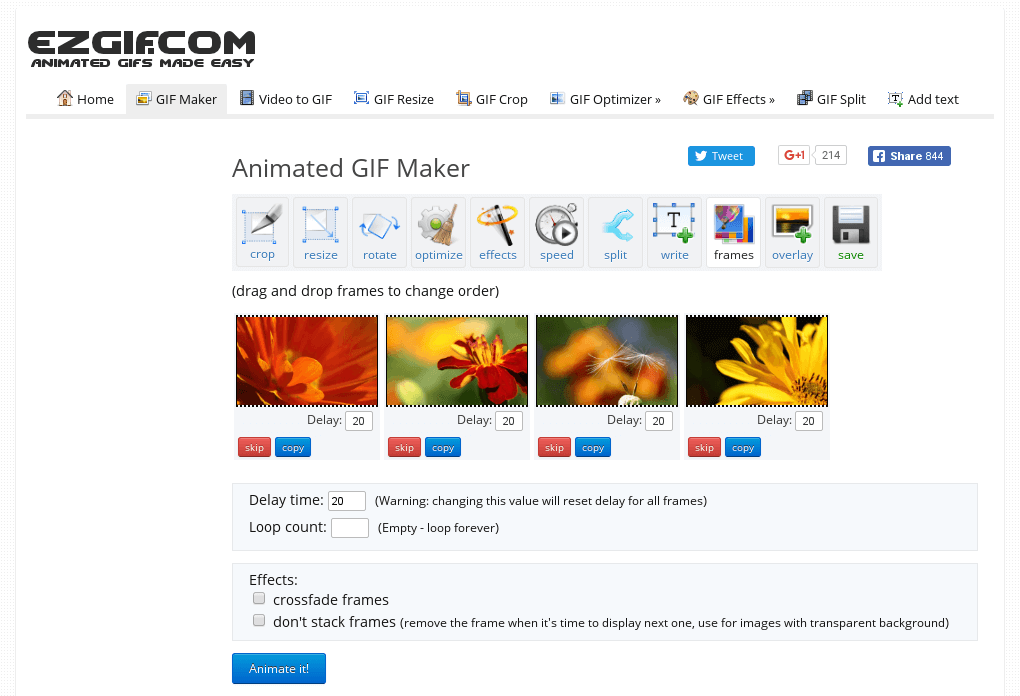 Online GIF maker where you can create animated GIFs, banners, slideshows from sequence of images. Upload frames and make a GIF or merge and edit existing GIFs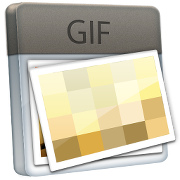 ezgif.com
I use it a lot for retiming GIFs, work well. the editor is also well done if you don't have nothing else at hand
The pros for me is that, in texture editor you will see only one file for what could be a very large animation of 10 seconds at 24 fps,
instead of using 240 images in texture editor AND having to manage it in the image sequencer (ah! the fun I had...)... there is no Math for me here.
Paolo : I suggest breaking don't your GIFs in scene, 2000 frames for an intro at 24 fps is 83 seconds....it is a damn big intro :)
Last edited: