In the begining there was Pinball, and it was good. In the late 1970's something came along that was to threaten Pinball's very existence... Video games. The first truely popular of these was Space Invaders by Tatio and so the demise of pinball began. Now it is difficult to find many Pinball Tables still in good condition, whereas video games can be found in many of Pinballs old haunts.
It's time for Pinball to strike back...
The Invaders are back, but this time instead of sweeping side to side giving you plenty of time to stop them they are coming straight for you! Use you pinball to stop the invasion, but beware, their UFOs carry re-inforcements and must also be stopped.
We're relying on YOU to stop them.
Good Luck!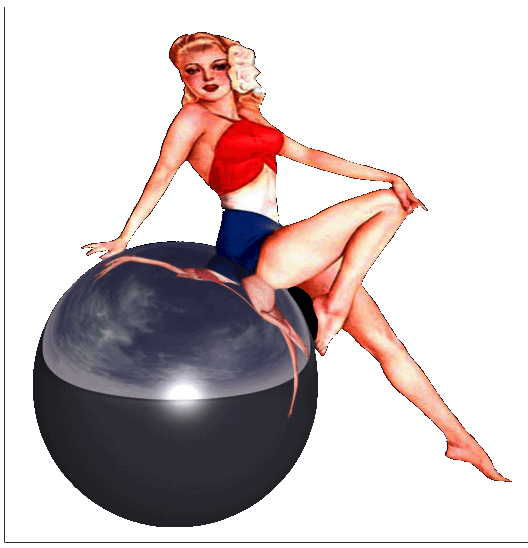 Invader Fall, The Hermit's (Original) VP8 v1.2 No doubt this is one of the slickest arcade game / pinball hybrids ever made. The rules are simple, but the game's quite intense, and the graphics, animations and sounds are just perfect. Indeed...
pinballnirvana.com
Last edited by a moderator: