Back to the Future (Data East, 1990) v2.0 BAM MOD
IPD No.
126
Hi All,
I decided to MOD my MOD!
Yep! not 100% certain about this one...it's different!! But hopefully someone finds it entertaining. "NO HOVERBOARDS WERE HARMED IN THE MODDING OF THIS TABLE"
Authors
: francisco666 ,Glxb , Rom , sza , skinooe ,
@SLAMT1LT
,
@NitroNimbus
PLEASE NOTE:
THIS TABLE WILL NOT RUN WITHOUT THE LATEST
BAM
.
Scripts Folder needs to be placed in the Future Pinball Folder not BAM folder.
Copy and paste the BAM.dll into the BAM folder.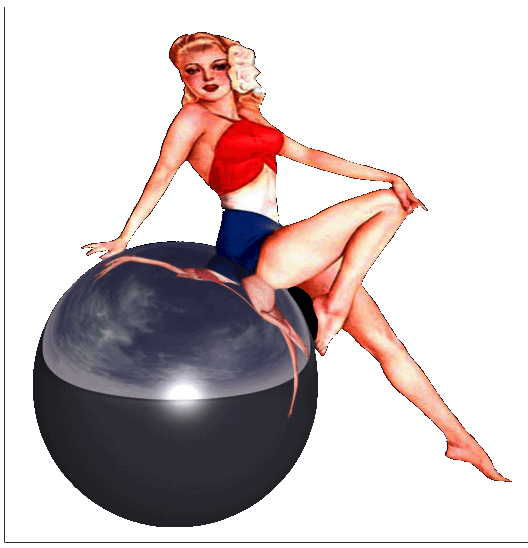 Better Arcade Mode (BAM) is an add-on that improves and extends functionality across Future Pinball and other FP-related & pinball-related systems. It's required by many modern FP tables, which will not work properly (or at all) unless BAM is...
pinballnirvana.com