Laser War (Data East, 1987) VP8 v1.01 JP
by JPSalas
IPD No.
1415
VPM table based on Laser War by Data East, 1987.
v1.01 Added missing 3 lights
v1.0 released 13 May 2008
Note from Xenonph:
This table needs to be played using VP6. The display is messed up when using VP8.
Find VP6.exe here..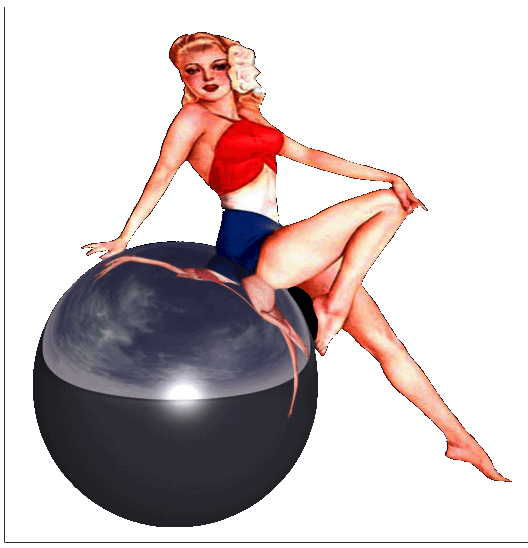 Visual Pinball 6 OLD (No Expire) v12-17-2002 and Visual Pinball 6.1 Update (Expired) v11-23-2004 Added new VP6.exe that doesn't expire. So now you can play the very old VP tables! What are you waiting for!! Here is a table that needs VP6 to run...
pinballnirvana.com
If you have display problems with any older VP8 tables, try playing them with VP6 and 99% of the time it will fix your display problems.
Rules:
2x multiball if all colored targets of a basis and afterwards the
basis gets hit.

3x multiball if both balls in 2x multiball game get locked.

3x ionen canon, if green shield is lit in multiball game and ramp
gets hit.

Laser kickback if ball runs through ramp and ball return lane.

Hold bonus and extra ball after hitting the bases multiple times.

Lit target counts 100.000 points!

Hitting the ramp multiplies all game points with 2,3,4 or 5

Ball lanes (WAR) rises the bonus multiplier (2 to 5)

Have fun fighting with DATA EAST´s 'LASER WAR'!