Star Trek (Bally 1979) VP8 v1.1se
by shiva
IPD No.
2355
Bally Star Trek, released in 2006 for Visual Pinball and VPinMame. This is a archived version, and should be playable up to VP 9.x.
Since this is a very old version, and due to the changes within Visual Pinball, display problems with transparency and BMP files will occur. This table was set to CRT displays at 800 by 600 res, and not the more modern widescreen format
NOTE from Xenonph: If you use the old VP6.exe to play this table, there are no display problems.
Find old VP6.exe here..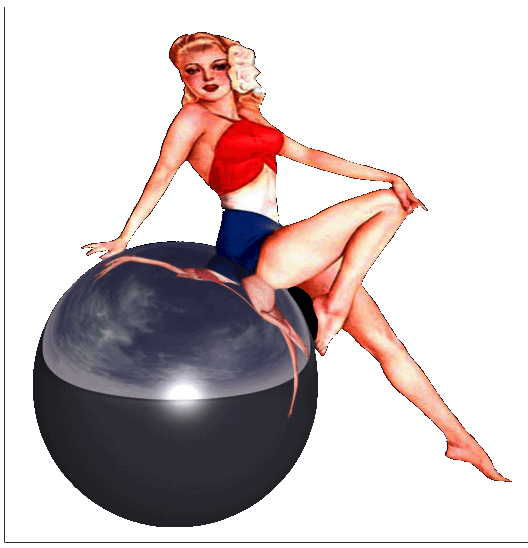 Visual Pinball 6 OLD (No Expire) v12-17-2002 and Visual Pinball 6.1 Update (Expired) v11-23-2004 Added new VP6.exe that doesn't expire. So now you can play the very old VP tables! What are you waiting for!! Here is a table that needs VP6 to run...
pinballnirvana.com
This table was released "Locked". To unlock the table, go to FILE/UNLOCK and enter "pinball" in the popup box.
* STAR TREK se Version *
- se version by: p.d.sanderson
- Orginal versions: Gaston and TAB
Thanks to Tab and Gaston for previous versions.
Thanks to Destruk for the code help
Thanks to Pacdude for the light fade script for the light object control. Flashing wall effects use a different script.
* To play this game *

This table is computer intensive. If you have a slower computer, or have problems with this table stuttering during game play, you can adjust the table settings by pressing F6. Bally sound emulation is quite intensive, so try different settings. Note that this also affects some rules in the game as well.

If you have a slow computer, you can also hit F1 and change the synclevel setting to 60 (for a slow computer) VPinmame will ignore yieldtime settings if it's over a value of 0 for synclevel, so there's no need to adjust the yieldtime settings. If you have a faster computer, yieldtime is automatically set to 0.

Place this file in your Tables folder. Make sure you have the proper vbs files included in the same folder.
Also make sure you have the startrek.zip file in the roms folder. You can find the rom file at the IPDB site

* Keys *
The keys are set to default as set in the Preferences menu in the Visual Pinball Editor.

Note that depending on the pin settings, the coin in key will give either 1 credit, or if you have it on maximum settings, 5 credits are given. The settings are this asuming you leave the key settings default in your editor:

"3" key - add one credit
'4" key - add 2 credits
"5" key - add 5 credits

Rules and copyright information can be viewed by pressing the "R" key - during game mode.
"F6" key - Change the pinsettings and sound
"7" key - Operators menu controlled by the rom