Seven pin-type games made during WWII. These do not seem to work with VP8, and may only function with VP5, or thereabouts. I can investigate further if anyone's interested. --
@Ike Savage
Note from Xenonph:
The script in everyone of these tables in this package needed correcting, or they would never play on any version of VP.
The tables included in this pack do work in VP8.
They display better in VP6.
I have uploaded a fixed script version package that includes everything from the original package, with scripts fixed. (So now all tables work in VP6 or VP8)
I have also re-uploaded the original package for archival preservation.
Find VP6.exe here..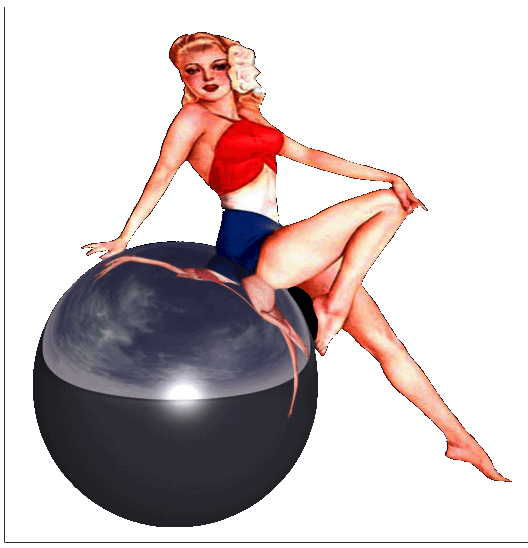 Visual Pinball 6 OLD (No Expire) v12-17-2002 and Visual Pinball 6.1 Update (Expired) v11-23-2004 Added new VP6.exe that doesn't expire. So now you can play the very old VP tables! What are you waiting for!! Here is a table that needs VP6 to run...
pinballnirvana.com
If you have display problems with any older VP8 tables, try playing them with VP6 and 99% of the time it will fix your display problems.